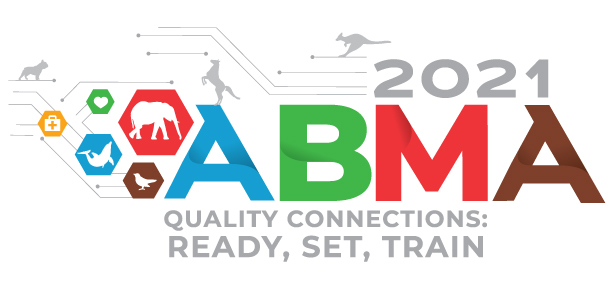 The ABMA will host a 2021 virtual conference!  Join us on this exciting adventure 29 April-1 May!  

Quality Connections:  Ready, Set, Train
Register for the ABMA Conference HERE!
**LAST DAY TO WATCH THE CONFERENCE ON ZOOM IS 7 JUNE.  LAST DAY TO WATCH THE CONFERENCE ON ANIMALPROFESSIONAL.COM IS 3 AUGUST.  PLAN YOUR ON-DEMAND PURCHASE ACCORDINGLY.**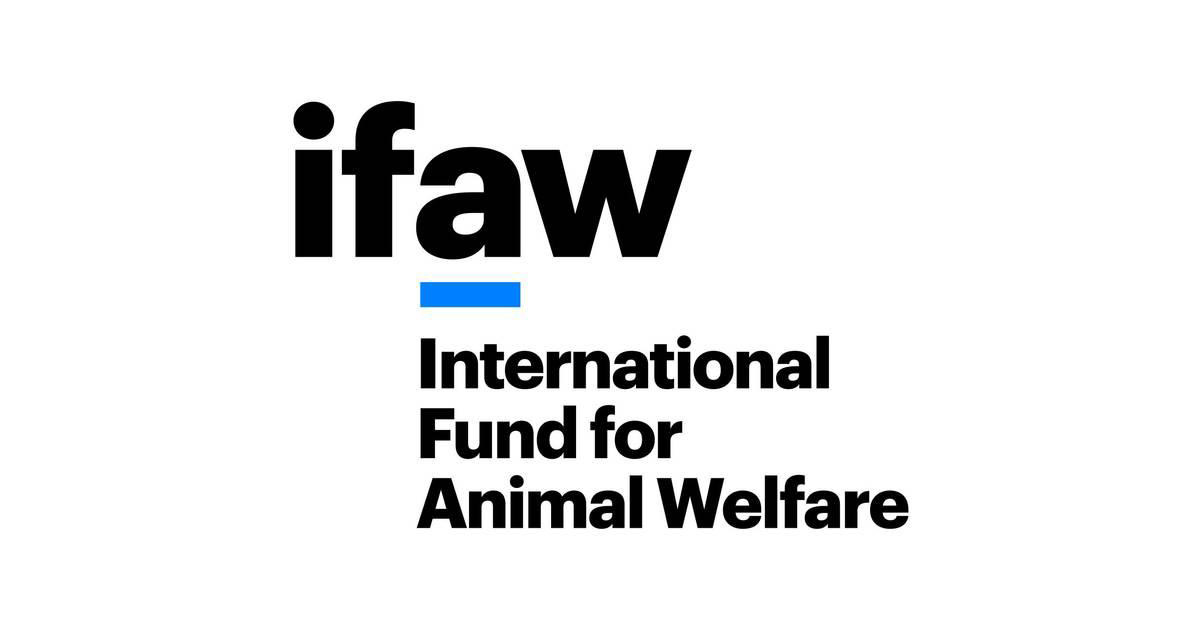 IFAW will be our conservation partner for 2021! We are proud to share part of your registration for this amazing project that utilizes behavior management to help with koala conservation. 




Upload your conference photos here!  **By uploading your photo(s) you agree to the ABMA photograph general disclaimer:  The undersigned (the "Photographer") hereby irrevocably grants to the Animal Behavior Management Alliance (the "ABMA") full and complete permission to use the photos submitted in any ABMA publication, including, but not limited to, use and display on newsletters, illustrations, advertisements, and internet content. With the exception of the foregoing, ABMA makes no claims to ownership of the submitted photographs and ownership rights are retained by the Photographer. 

*NEW* ABMA Conference Merchandise!
Quick Links for Conference Information




Details will be posted as they are finalized. If you have questions, don't hesitate to

contact us.

We look forward to seeing you virtually!